Meet the Owner
Sebrina has been quilting for nearly 25 years. She learned to piece from her mom, from whom she inherited her passion and enthusiasm for creating unique works of art through fabric. From pattern selection to your choice of fabrics, Sebrina is just the right person to help you along the journey to completing your masterpiece!
Got a Question? Contact us - we're here to help!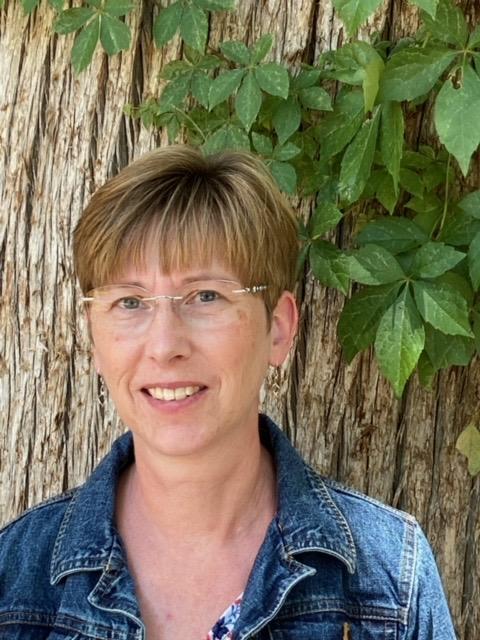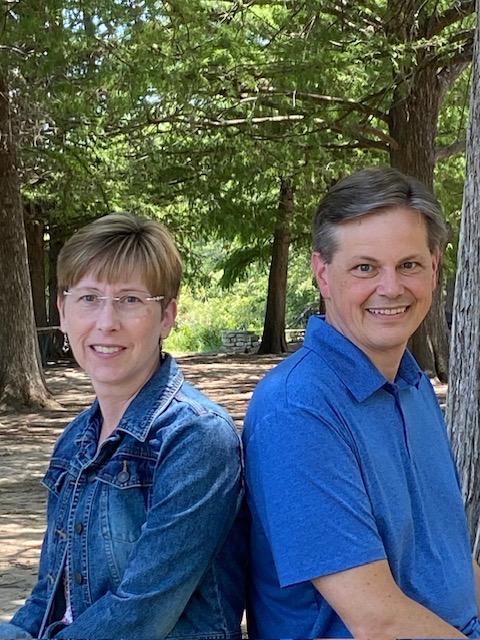 Meet the Longarm Man
Sebrina might be the master quilter, but when it comes to putting the finish on your quilt, that's where James come in. He started off finishing Sebrina's quilts during the pandemic, then friends' and family quilts, and now he runs the longarm equipment for West Valley Quilting. He likes nothing more than to hear the story behind your quilt, why you made it, and then to finish it off with that perfect stitch pattern.
We are passionate about supporting organizations working to raise others up.
Seeds for Autism
---
SEEDS provides a path from "learning to earning" for young adults with autism through education, vocational training and social development. Participants work with staff and professional artists to implement language and social skill goals while working on vocational techniques including pottery, weaving, welding, woodworking, jewelry making, and soap making to name just a few.
To learn more, visit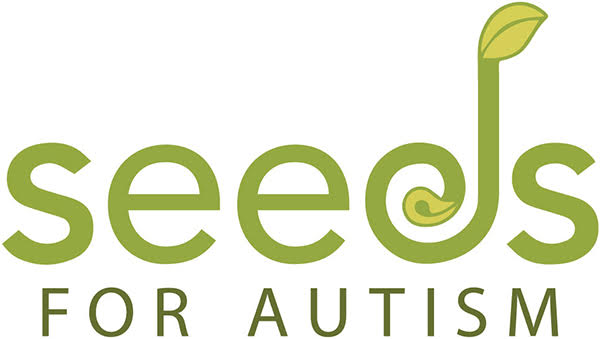 Spencer's Place
---
This one of a kind coffee shop tucked away in Surprise, AZ provides one of the best espressos in the valley (our personal opinion). They have a wide variety of beverage options that are always served up with a smile!
Spencer's Place was created in partnership with Employed and Overjoyed Foundation to introduce equal employment opportunities for individuals with intellectual and developmental disabilities.

To learn more, visit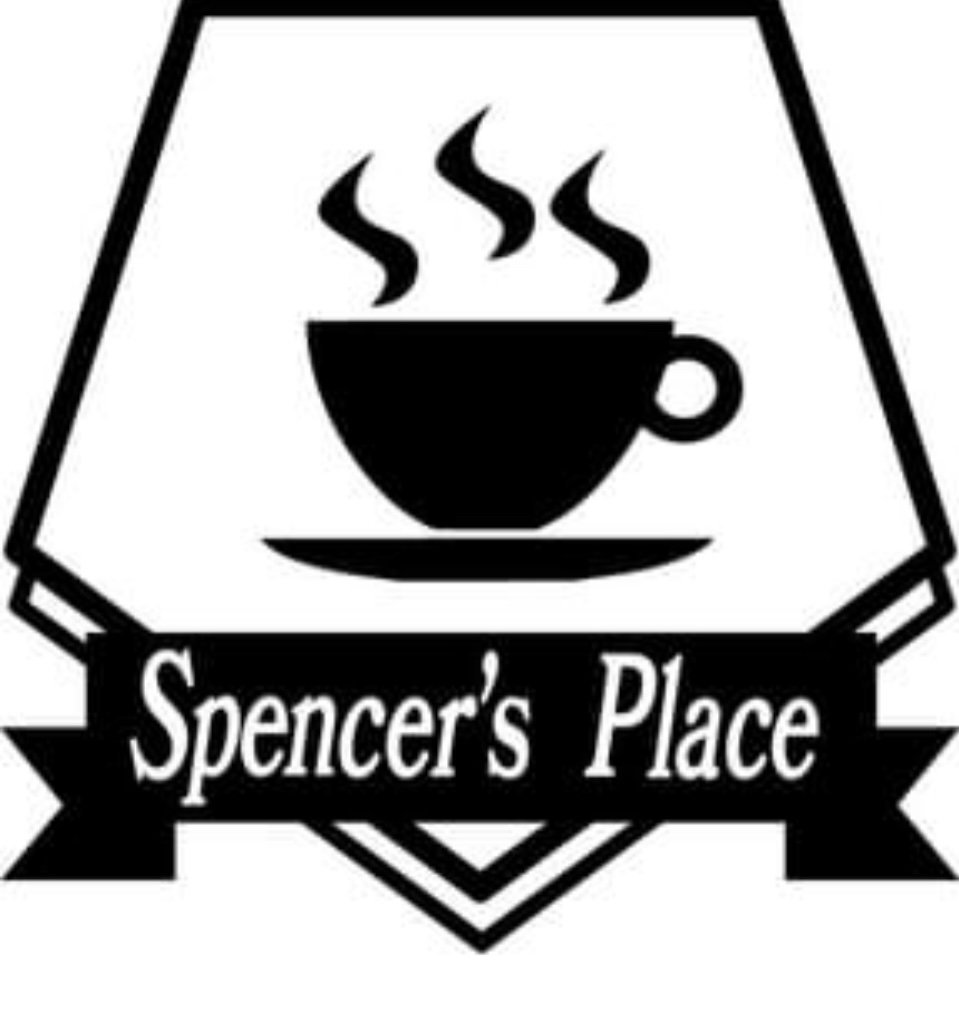 Quilts of Valor
---
Quilts of Valor quilts are handmade with care by quilters all over the country and awarded to a Service Member or Veteran who has been touched by war in thanks for all that they've done for their country. These Quilts of Valor, or QOVs, are made to specific specifications, recorded, and awarded by the Quilts of Valor Foundation.

To learn more, visit
​